The P3H Lab provides numerous opportunities for training in population health research. Training is mainly geared toward graduate students, but postdoctoral scholars and faculty also participate in training opportunities. Training occurs through weekly lab meetings, the Aging Studies Institute Seminar Series, Lerner Center events, and coursework across the University. Read below to learn more.
P3H Lab Meetings
P3H Lab members meet regularly for training and mentoring opportunities. The training is concentrated around three areas:
Population health research
Statistical and demographic methods
Communicating research to scientists, policymakers, and the public
Aging Studies Institute Brown Bag Series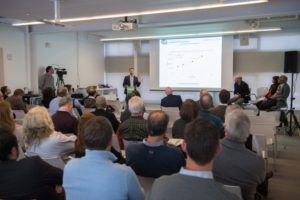 The Aging Studies Institute hosts a monthly seminar series that brings scholars from within and outside the University to discuss their latest research on aging and health.
Coursework
Syracuse University offers many exciting graduate courses on population health and related topics. Examples of these courses (and the University program offering each course) include: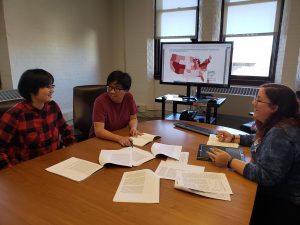 Sociology of Aging (Sociology)
Human Conquest of Disease and Early Death (Sociology)
Federalism, State, and Local Politics (Political Science)
Urban Policy (Public Administration)
Gender, Space, and Place (Geography)
Geographic Information Systems (Geography)
Epidemiology of Modern Plagues (Public Health)
Comparative Health Policy (Public Health)