Associate Professor, Sociology and Lerner Chair of Public Health Promotion
Faculty Affiliate, Aging Studies Institute
Lerner Chair of Public Health Promotion
Faculty Affiliate, Center for Aging and Policy Studies
Curriculum Vitae
CAPS Biography:
My research expertise and interests strongly position me to contribute in substantive ways to the Center for Aging and Policy Studies (CAPS) signature theme in health and well-being and all three cross-cutting themes in policy, place, and specific populations. I have a broad background in demography and sociology, with specific training and expertise in the social determinants of health, multilevel and spatial data analysis, and disseminating research to public audiences. My research, funded by the Robert Wood Johnson Foundation, USDA, NIJ, Institute for New Economic Thinking, etc. has broadly covered demographic and epidemiological studies of social, contextual, and policy effects on health care access, use, behaviors, and mortality across all points in the life course.
I am a national leading expert on rural health and health disparities and the social and contextual determinants of opioid misuse and mortality and other "diseases and deaths of despair," especially among rural people and places. My ongoing work with PI Montez (funded by the Robert Wood Johnson Foundation) explores the effects of state preemption policies on county-level health and mortality outcomes at birth and among working-age adults. I have substantial experience working with ecological (county-level) data from multiple sources (US Census, USDA, CDC, AHRF, etc.).
As the Director of SU's Lerner Center for Public Health Promotion and the Co-Director of the Policy, Place, and Population Health Lab (along with PI Montez), I have significant experience mentoring graduate students and junior scholars, collaborating on large, multi-institution research projects, and contributing to a network of scholars who conduct applied population health research.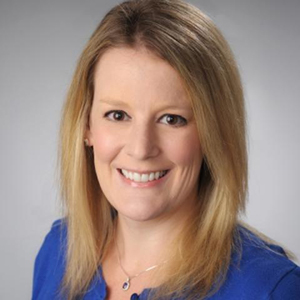 Email: smmonnat@maxwell.syr.edu
Phone: (315) 443-2692
Location: 426 Eggers Hall
PubMed Website: View Site
Google Scholar Page: View Page