Professor, College of Law, Maxwell School of Citizenship & Public Affairs, School of Education, and Human Ecology
Chairman, Burton Blatt InstituteFaculty Affiliate, Aging Studies Institute
Aging Health and Neuroscience Sub Cluster Areas of Interest:
This is an area of interest.
Degree(s):
B.A. Psychology, University of Rochester, 1979
Ph.D., Psychology, Harvard University, 1983
J.D., Stanford University, 1986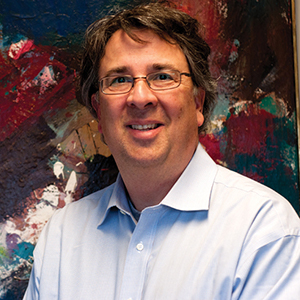 Email: pblanck@syr.edu
Phone: (315) 443-9703
Location: 446 College of Law
Current Research Projects:

Southeast ADA Center, U.S. Department of Education (2011-2016)
Israel Accessibility Project, Israel Ministry of Welfare and Social Services (2010-2012).
Is there a Right to Technology? U.S. Department of Education (2009-2014).