Marjorie Cantor Endowed Professor in Aging
Faculty Associate, Aging Studies Institute
Faculty Affiliate, Center for Aging and Policy Studies
Curriculum Vitae
CAPS Biography:
My scientific expertise lies within the demography of aging and family sociology. My research relates to the CAPS signature themes of health and well-being and family and intergenerational supports, as well as the cross-cutting themes of policy, place, and specific populations. I have studied various aspects intergenerational relationships in mature families for more than 25 years. As shown in the peer-reviewed publications listed below, I have conducted investigations that seek to better understand the connection between intergenerational social support, norms, and emotions, and individual wellbeing over the life course. Specific foci include the investigation of life-long support exchanges between generations, the intergenerational transmission of values, the contributions of grandparents to family well-being, and the consequences of family relationships for physical and emotional health in later life. Since 2006 I served as Principal Investigator of the Longitudinal Study of Generations, a project that has tracked multigenerational families over four decades with the most recent data collection (of Baby-boomers and their children).
I also founded and continue as co-PI of the Longitudinal Study of Older Adults in Anhui Province, China which is now in its 17th year of data collection. This study has generated publications on support and care provided by adult children and grandchildren to older adults as related to gender norms, migration, and disability.
Much of my research has made use of longitudinal techniques such as growth curve modeling, latent class and latent transition analysis, survival analysis, and approaches for handling attrition in panel data.  I have received funding from NIH (NIA, NICHD, the Fogarty International Center), NSF, and the Templeton Foundation in support of my research.
Prior to my transition to Syracuse University in mid-2012, I was on the faculty at the Leonard Davis School of Gerontology at the University of Southern California. Between 2010 and 2014, I served as editor-in-chief of Journal of Gerontology: Social Sciences, the flagship journal in the field of social gerontology. I have received approximately $5 million in external grants, and contribute to multiple research projects around the world, including China, Sweden, the Netherlands, and Israel on topics of aging and intergenerational relations.
Degree(s):
Ph.D., Columbia University, 1990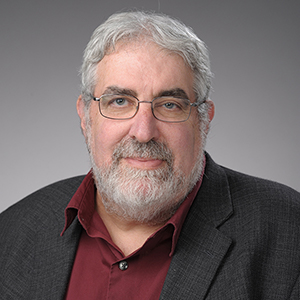 Email: merrils@syr.edu
Phone: (315) 443-3969
Location: 314 Lyman Hall
PubMed Website: View Site
Google Scholar Page: View Page