University Professor, Sociology
Faculty Affiliate, Aging Studies Institute
Senior Research Affiliate, Center for Policy Research
Faculty Affiliate, Center for Aging and Policy Studies
Curriculum Vitae
CAPS Biography:
I am a sociologist who specializes on aging, social policy, and care work. I have had a long standing interest in the performance and impact of care work – I co-organized one of the first conferences on care work at the University of Illinois in 1997, which culminated in my edited volume. My current research, which sits squarely in the two CAPS signature themes of health and well-being and family and intergenerational supports, emphasizes how grandparent care work shapes grandparent health and well-being. My work intersects with all three cross-cutting themes as well, in that I emphasize how various social policies shape grandparent care work for grandchildren, how those impacts vary by place such as state variations in Medicaid coverage, and how those impacts vary for specific populations, such as when grandparents are performing care work while also working or when grandchildren have disabilities. My research has appeared in leading US journals in aging and policy.
Degree(s):
Ph.D., Florida State University, 1991
M.A., Sociology, University of Minnesota, 1987
B.A., Sociology and Urban Studies, Hamline University, 1981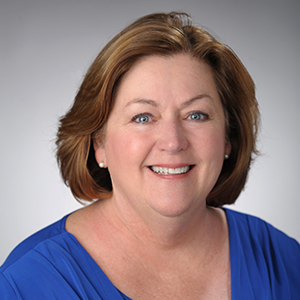 Email: maharrin@syr.edu
Phone: (315) 443-9440
Location: 302 Maxwell Hall
PubMed Website: View Site
Google Scholar Page: View Page
Current Research Projects:

"HRS Analysis of Grandparents at Work: Impact on Physical, Emotional, and Financial Health." National Institute on Aging (2011).