Assistant Professor, Exercise Science, Falk College of Sport & Human Dynamics
Faculty Affiliate, Aging Studies Institute
Curriculum Vitae
Biography:
Kylie Harmon (she/her/hers) joined the Department of Exercise Science in Fall 2022 as an assistant professor. Her position is part of the Aging, Behavioral Health, and Neuroscience research cluster.
Harmon's research focuses on understanding the neuromuscular adaptations that occur in response to aging, immobilization/disuse, fatigue, and strength training. She is particularly interested in how to best preserve muscular strength when resistance training is not feasible, such as during extended illness, immobilization due to injury, or disuse related to advanced age. Specifically, her work aims to elucidate changes in motor unit behavior and alterations in the corticospinal pathway that may impact activation of skeletal muscle and voluntary force production. By targeting the neuromuscular system, Harmon hopes to gain further insight into the neural mechanisms that play a role in strength production and preservation throughout the lifespan.
Harmon earned a Ph.D. in education, exercise physiology track, from the University of Central Florida in 2022. During her doctoral studies, Harmon was awarded a Richard Tucker Gerontology Applied Research Grant from the University of Central Florida Learning Institute for Elders (LIFE) to support her research in older adults. She is a Certified Strength and Conditioning Specialist through the National Strength and Conditioning Association.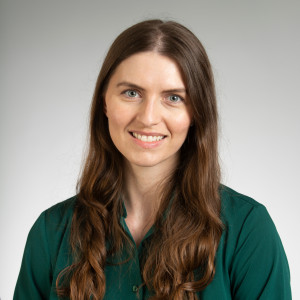 Email: kkharmon@syr.edu
Phone: (315) 443-9698