Professor, Economics
Faculty Associate, Aging Studies Institute
Faculty Affiliate, Center for Aging and Policy Studies
Curriculum Vitae
Biography:
Gary V. Engelhardt is the Melvin A. Eggers Faculty Scholar and Professor of Economics in the Maxwell School of Citizenship and Public Affairs at Syracuse University, and a Faculty Associate in the Syracuse University Aging Studies Institute. He holds a B.A. in economics from Carleton College and a Ph.D. in economics from the Massachusetts Institute of Technology.
Dr. Engelhardt's specialties are in the economics of aging, household saving, pensions, Social Security, taxation, and housing markets. His current research focuses on three areas: The impact of Social Security on economic well-being in retirement, sponsored by the Social Security Administrations; the impact of health and cognition on housing decisions in old age; and the role of financial literacy in saving behavior. He teaches graduate and undergraduate courses in public economics, applied econometrics, and program evaluation.
His work and commentary have been featured nationally, including in The Wall Street Journal, New York Times, Washington Post, Chicago Tribune, Los Angeles Times, Fox News, CNBC, MSNBC, National Public Radio's Morning Edition, and American Public Media's Marketplace.
Degree(s):
Ph.D., Massachusetts Institute of Technology, 1993
B.A. Carleton College, 1987.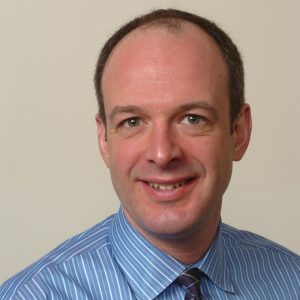 Email: gvengelh@syr.edu
Phone: (315) 443-2703
Location: 320F Lyman Hall