Associate Professor of Writing and Rhetoric, College of Arts & Sciences
Chair and Director of the Writing ProgramFaculty Affiliate, Aging Studies Institute
Curriculum Vitae
Biography:
Eileen Schell is Associate Professor of Writing and Rhetoric at Syracuse University where she  teaches undergraduate and graduate courses in writing and rhetoric and leads community writing groups for senior citizens and military veterans.  Schell is the author of Gypsy Academics and Mother-teachers:  Gender, Contingent Labor, and Writing Instruction (Heinemann,  1997) and co-author of Rural Literacies (Southern Illinois University Press, 2007).  She is also the co-editor of three collections:  Moving a Mountain: Transforming the Role of Contingent Faculty in Composition Studies and Higher Education (NCTE, 2000);  Rhetorica in Motion:  Feminist Rhetorical Methods and Methodologies (University of Pittsburgh Press, 2010); and Reclaiming the Rural:  Essays on Literacy, Rhetoric, and Pedagogy (Southern Illinois University Press, 2012).
Schell's work in Gerontology Studies centers around community writing groups for the elderly.  She has facilitated the Nottingham Senior Living Community Intergenerational Writing Group since 1999.   She work with senior citizens ages 70-98 who are writing their autobiographies and memoirs at the Nottingham.  Syracuse University undergraduate writing interns working with Schell and the group to produce a biannual newsletter of residents' writing.
Degree(s):
Ph.D., University of Wisconsin - Milwaukee, 1993
M.A., University of Washington, 1988
B.A., University of Washington, 1986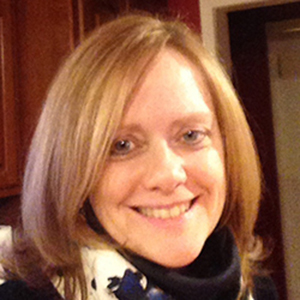 Email: eeschell@syr.edu
Phone: (315) 443-1083
Location: 202 Huntington Beard Crouse (HBC) Hall.