Professor and Director, Elder Law Clinic
Professor and Director, Elder Law ClinicFaculty Affiliate, Aging Studies Institute
Curriculum Vitae
Biography:
Professor McNeal joined the College of Law faculty in 2005, and served as Director of the Office of Clinical Legal Education from 2005 until 2011. In 2008, she initiated a new Elder Law Clinic, which she continues to direct. Professor McNeal also teaches Professional Responsibility. Her research and writing focuses on ethical issues in elder law practice, advocacy for seniors in the areas of housing and insurance, culture and lawyering, and clinical legal education.
Professor McNeal earned a bachelor's degree from Georgetown University and a juris doctor from the University of Maryland School of Law. Prior to coming to Syracuse, Professor McNeal was Clinic Director at the University of Montana School of Law, where she supervised students in legal services, disability law, environmental law, and judicial placements and also taught Public Interest Lawyering. Previously, she was Visiting Assistant Professor at Boston College Law School and Law School Assistant Professor at the University of Maryland School of Law.
Professor McNeal is active in the Association of American Law Schools (AALS), having most recently served on the Clinical Section's Task Force on the Status of Clinicians in the Academy. She also served on the AALS Equal Justice Task Force and as Chair of the Clinical Section. She has also worked extensively on equal justice issues, and served as Chair of the Montana Supreme Court's Equal Justice Task Force and as a member of the Montana State Bar's Access to Justice Committee.
Degree(s):
B.A., Georgetown University
J.D., University of Maryland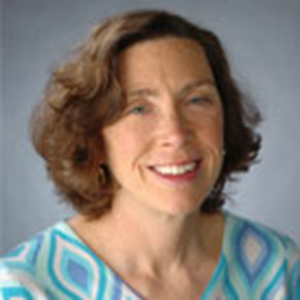 Email: mhmcneal@syr.edu
Phone: (315) 443-3036