Professor of Economics, Public Administration and International Affairs
Daniel Patrick Moynihan Chair in Public Affairs
Faculty Affiliate, Aging Studies Institute
Curriculum Vitae
Biography:
Amy Ellen Schwartz is a Professor of Economics, Public Administration and International Affairs and the Daniel Patrick Moynihan Chair in Public Affairs at Syracuse University's Maxwell School. She is a co-PI and director of Transportation Research for the IES-funded National Center for Research on Education Access and Choice. She is also an Emeritus Professor of Public Policy, Education, and Economics at NYU.
Her research spans a broad range of topics in education policy and urban economics, focusing on the nexus of schools, neighborhoods, and public services and the causes and consequences of children's academic, social, and health outcomes. Current IES-funded work examines the link between transportation, school choice, commuting, and student outcomes using unique microdata on New York City public school children. Her NIH-funded study of childhood obesity explores the role of the built environment and the food environment, both at home and at school, providing compelling evidence about "what works" to improve student outcomes. Other work examines the impacts of housing (e.g. vouchers, public housing), neighborhood crime, and special education, among others.
She is a leading expert on the use of large-scale administrative micro-data sets for policy research, drawing on more than twenty years of collaborative research using detailed micro-data on New York City public school children, buildings, resources, neighborhoods, retail establishments, and taxation.
Professor Schwartz serves on various editorial boards, including Regional Science and Urban Economics, PLOS-One, and Education Finance and Policy. She was the editor of Education Finance and Policy from 2014-2019. At Maxwell, she is the director of the Doctoral Program in Public Affairs, a Senior Research Associate at the Center for Policy Research, and the leader of the Education and Social Policy Working Group. At NYU, Professor Schwartz was the Director of the Institute for Education and Social Policy.
Schwartz earned a Ph.D. in economics from Columbia University and a B.S. from Cornell University.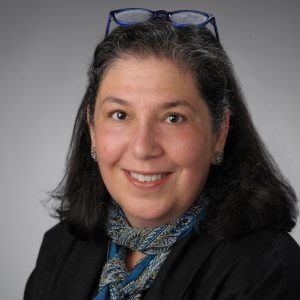 Email: amyschwartz@syr.edu
Phone: (315) 443-9362
Location: 426 Eggers Hall